Home
Cole Library Hours on Sunday, April 20 (Easter):
3:00 p.m. – 1:00 a.m.
Electronic Resources at Cole Library!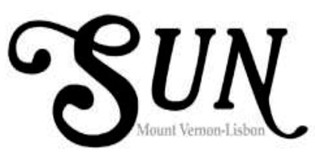 Explore Mount Vernon and Lisbon's history.
Search for names, events, locations, and everything else through the digital archive.
Articles from 1860 to last year are scanned and searchable.

Traveling to distant shores this summer?  Check out Mango Languages, an online tool for learning the basics of a new language.  Need help?  Call us at (319) 895-4454 or drop us an e-mail.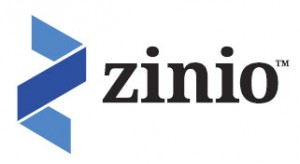 Give Zinio a try!  Through Zinio, Cole Library has access to around 90 popular magazine titles.  Complete issues of each magazine can be downloaded to your e-reader to be read at your leisure–you don't need to check them out, and your access won't expire.  Need help?  Call us at (319) 895-4454 or drop us an e-mail.

Click on Learning Express to enjoy free, unlimited access to interactive skill building courses in math, reading and writing, as well as a broad range of practice tests based on official exams such as the ACT, SAT, GED, ASVAB Core, and EMT Basic, as well as firefighter, police officer, paramedic, Allied Healthcare, U.S. citizenship, postal worker, cosmetology, and real estate agent and broker exams. The service is available 24/7 from any Internet-enabled computer.