Russell D. Cole Library, Mount Vernon's Public Library, has a five member board of trustees. This board is the official liaison between the library and the community. The members of our current board are: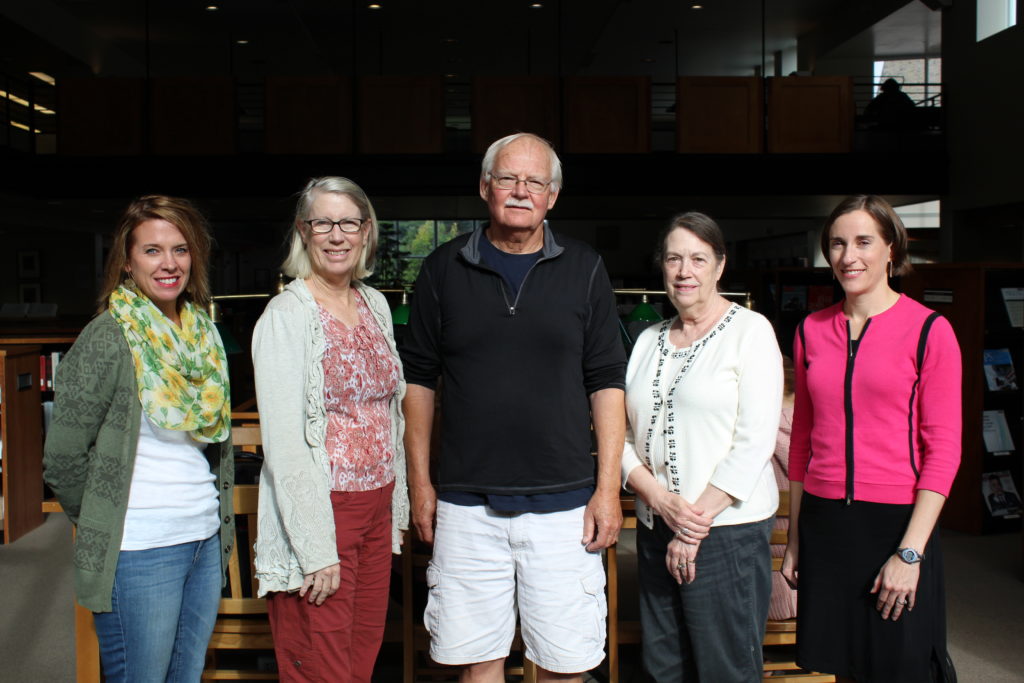 Tracey Louwagie, Deb George, Bob Meeker, Sharon Dendurent, and Marie Schofer.
If you have any questions or suggestions for Cole Library and would like to contact one of the Board members, please do so by email.
Board of Trustees Contact Information:
Sharon Dendurent: sdendurent@yahoo.com
Deb George: dlbgeorge@hotmail.com
Tracey Louwagie: tnlouwagie@hotmail.com
Bob Meeker: robertmeeker90@gmail.com
Marie Schofer: mschofer@cornellcollege.edu