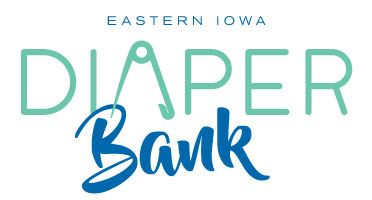 The Eastern Iowa Diaper Bank is reaching out through Cole Library.
The Eastern Iowa Diaper Bank recently received funding to help support families in need living in rural Linn County. Beginning January 14, a family can stop in at Cole Library Monday, Wednesday and Thursday, 8:30 a.m. – 4:30 p.m. or Tuesdays, 8:30 a.m. – 8:30 p.m. to pick up a case of diapers and 3 packages of wipes. If you have questions call 319-895-4262.
This is a one time grant, diapers and wipes available while supplies last.